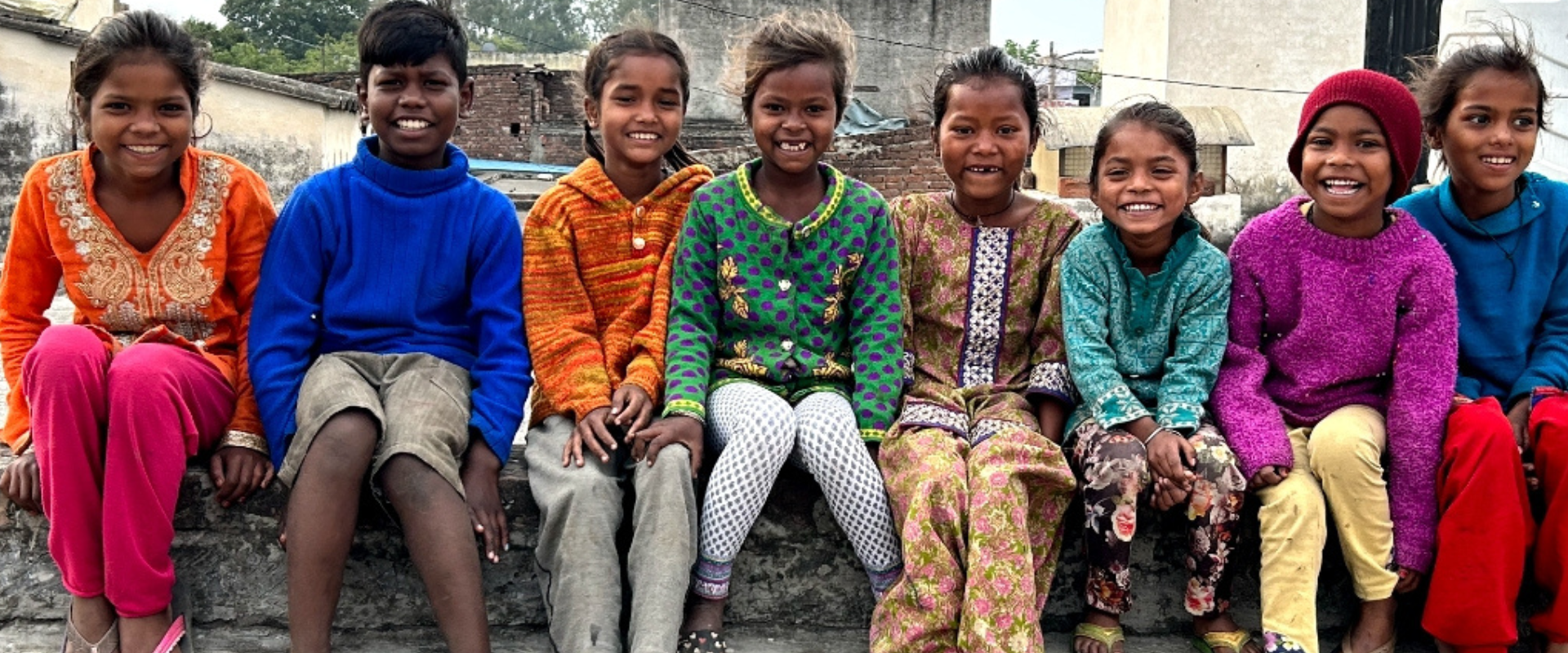 About Gursidak Foundation
Gursidak Foundation is a registered NGO under companies act 2013 (Section 8 License Number 122619). This foundation provides free tuition classes to the needy students and the financial support to the students who can't pursue their higher education due to weak financial condition of the family. We dream of a society where every child gets quality education, every youth an opportunity to succeed, and achieve economic and social independence.
Education is both the means as well as the end to a better life: the means because it empowers an individual to earn his/her livelihood and the end because it increases one's awareness on a range of issues – from healthcare to appropriate social behaviour to understanding one's rights – and in the process help him/her evolve as a better citizen.
Doubtless, education is the most powerful catalyst for social transformation. But child education cannot be done in isolation. A child will go to school only if the family, particularly the mother, is assured of healthcare and empowered. Moreover, when an elder sibling is relevantly skilled to be employable and begins earning, the journey of empowerment continues beyond the present generation.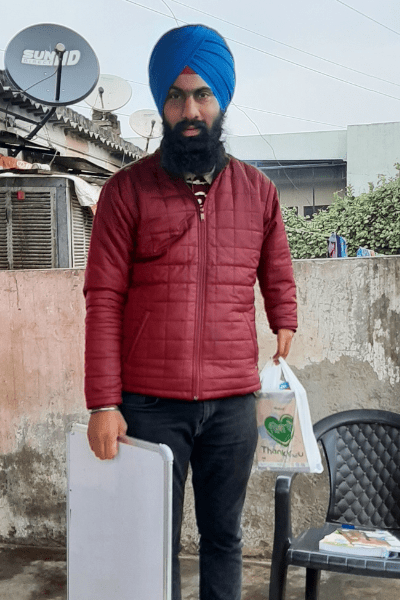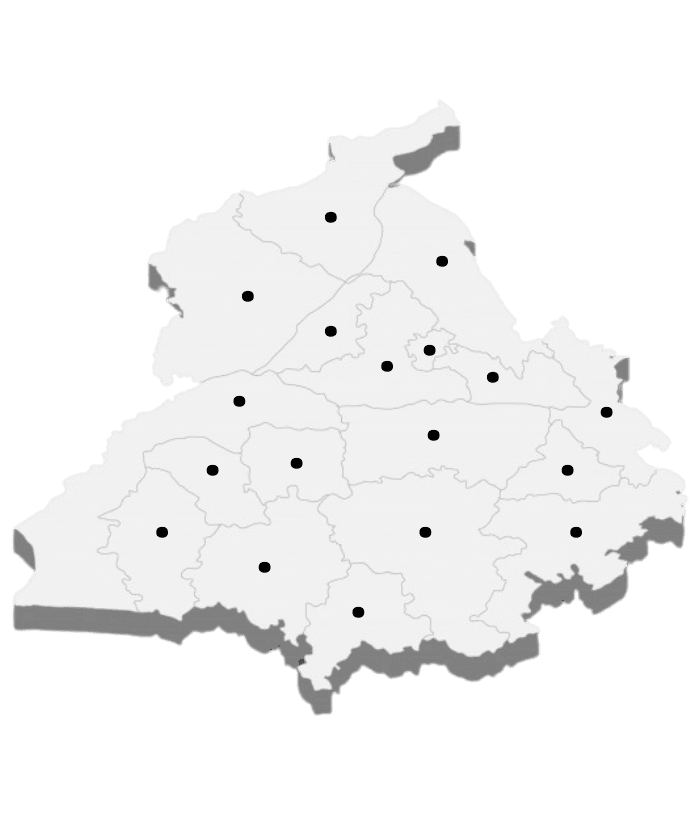 Following a lifecycle approach, Gursidak Foundation, among the top NGOs in Punjab, works intensively through focused welfare projects in four major areas – child education for poor children, healthcare for families, skills training and livelihood for youth, and community engagement through women empowerment.

To support indigent students to develop skills, knowledge and understanding to succeed at all stages of their education.
Daljit Kaur has been admitted to Khalsa College (Amritsar)
Daljit Kaur has been admitted to Khalsa College, Chawinda Devi (Amritsar, Punjab) for B.A (first sem), funded by Gursidak Foundation. She passed her 12th in March 2020. Her parents come from an economically weaker section due to which they couldn't get Daljit admitted for graduation pursuance and hence led to a one year gap in her studies.We helped her by providing the tuition fee for her graduation.
Harsimran Kaur, Student of Akal University (Bhatinda)
Harsimran Kaur of district Sangrur, student of M.A Psychology in Akal University, Bhatinda.
Her father was working in a private company as a daily wage employee and her family was not able to afford her academic pending fees dues.
Gursidak Foundation provided her with the financial aid to continue her study.
We wish her good luck